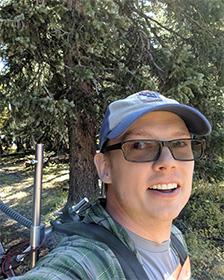 Mr. Josh Enterkine
Geoscience and Remote-Sensing researcher
Josh Enterkine (a geoscience and remote-sensing researcher at Boise State University, and the lead author of "The potential of citizen science data to complement satellite and airborne lidar tree height measurements: lessons from The GLOBE Program") joined NASA Senior Earth Science Specialist, Brian Campbell to speak about himself and his love for research work.
>>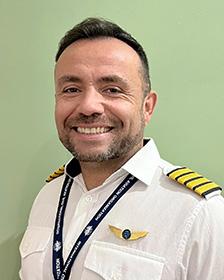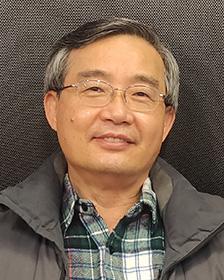 Dr. Byung Lee
Professor, University of Vermont
Do your best, and God will do the rest.
>>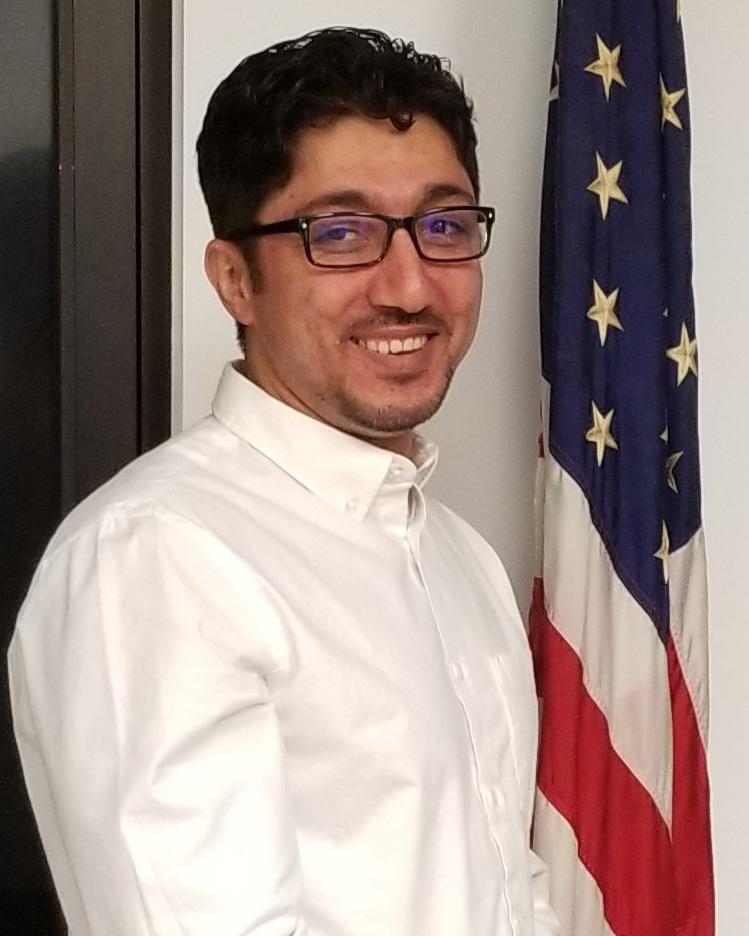 Dr. Mohamed "Mo" Sallam
Assistant Professor, Uniformed Service University of Health Sciences
"Focus on where you are going to, not where you came from"
>>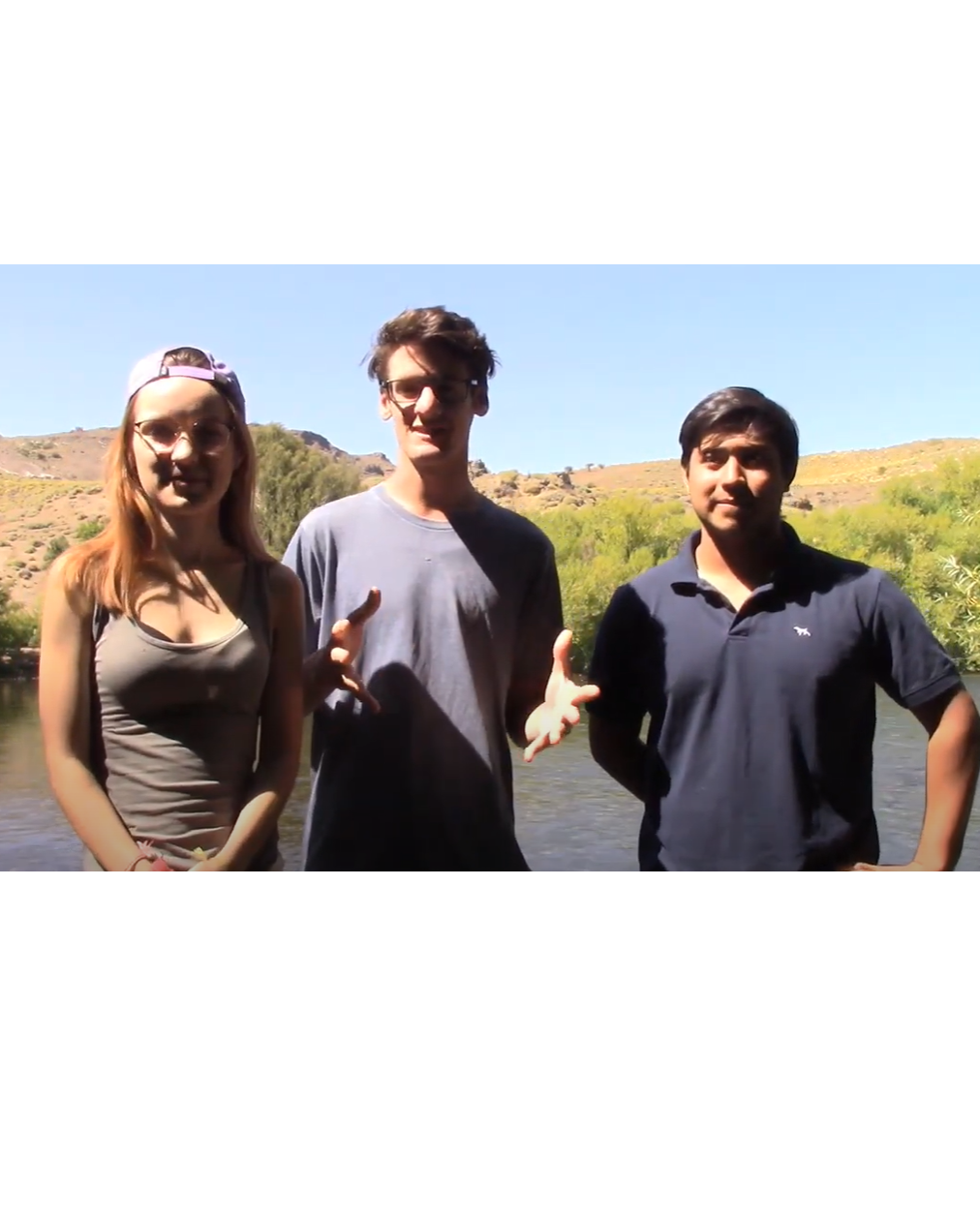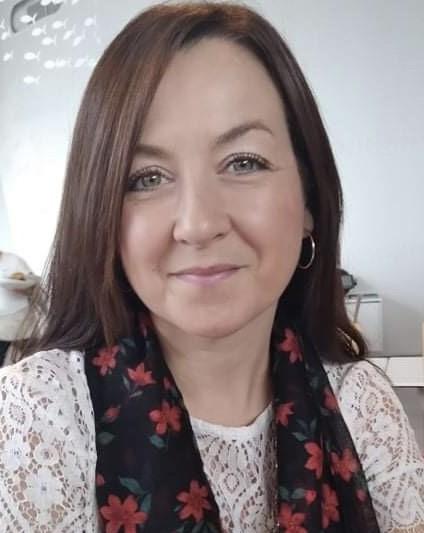 Ms. Ramona Mercieca
GLOBE Deputy Country Coordinator for Malta
Never too little to care and do your share!
>>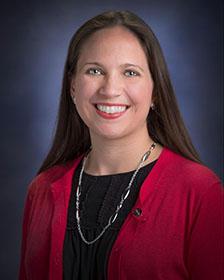 Mrs. Marilé Colón Robles
NASA GLOBE Clouds Project Scientist
Citizen science creates a bridge between people and their observations, connecting micro with macro views of our world. It shows that we are all humans, studying our world in various ways, and all perspectives are equally important.
>>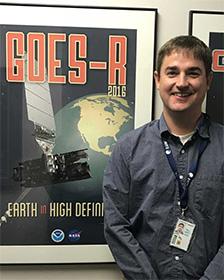 Dr. Daniel Lindsey
GOES-R Program Scientist, NOAA
I work for NOAA and serve as the GOES-R Program Scientist. My job is to help lead and manage science projects where scientists seek new and innovative ways to take data from GOES-R satellites and use it to help better society in some way. An example is using satellite data to improve the forecasts for hurricanes.
>>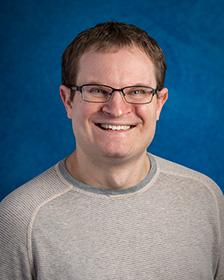 Dr. Jason Welsh
Research Scientist
Each one of us has the power to discover new and interesting things with the data that we are exploring.
>>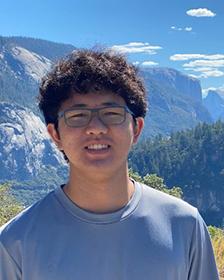 Mr. Matteo Kimura
Citizen Scientist
We have the privilege of living in a time where we have access to so much technology to expand our understanding of the world and improve the human condition. These things inspire me to try to make the most of these opportunities.
>>