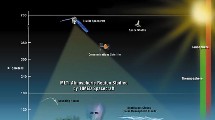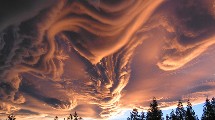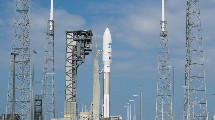 11/26/2016
NASA GLOBE Observer's Weekly Roundup: 20-26 November 2016
What if? Why? How? Questions are all a part of the scientific method. Space missions are sent to answer questions about our world and about our Universe. Keep reading to learn about a few thinkers and about a new space mission that will help us understand more about weather, and clouds. This and more in this week's roundup.
>>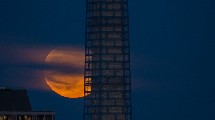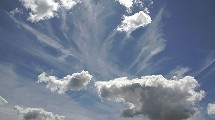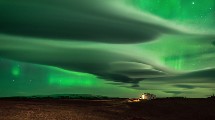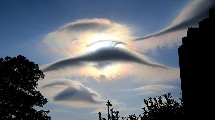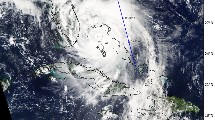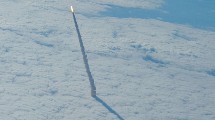 10/08/2016
NASA GLOBE Observer's Weekly Roundup: 2-8 October 2016
Devising plans for the upcoming days/weeks/months? We have a few for your weekend. If you are more spontaneous than that do not read the below. Rockets, satellites, shooting stars, and more in this week's round up.
>>