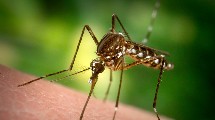 07/24/2017
NASA GLOBE Observer's Weekly Roundup: 18-24 June 2017
This week marks the beginning of summer (for those of us living in the Northern Hemisphere), and I know that I am looking forward to warmer weather, longer days and time off with friends and family. Summertime is a great time for fun out of doors. It is also a time when mosquitoes are prevalent. Learn how you can help protect yourself and your loved ones by learning how to eradicate mosquito breeding grounds. This and more in this week's roundup.
>>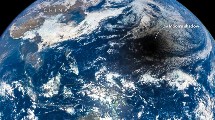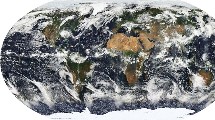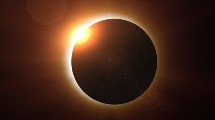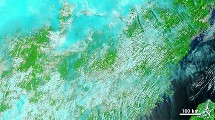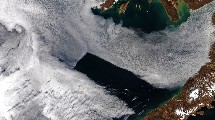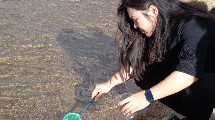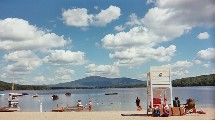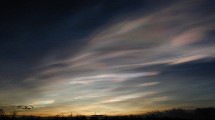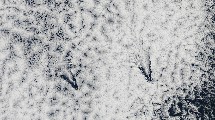 04/29/2017
NASA GLOBE Observer's Weekly Roundup: 23-29 April 2017
Dreaming of a get away to a far away land? Perhaps somewhere tropical with beautiful skies full of clouds? Even if you cannot get there in person, you can still learn more about the places of your dreams. Virtually travel anywhere and more in this week's roundup.
>>