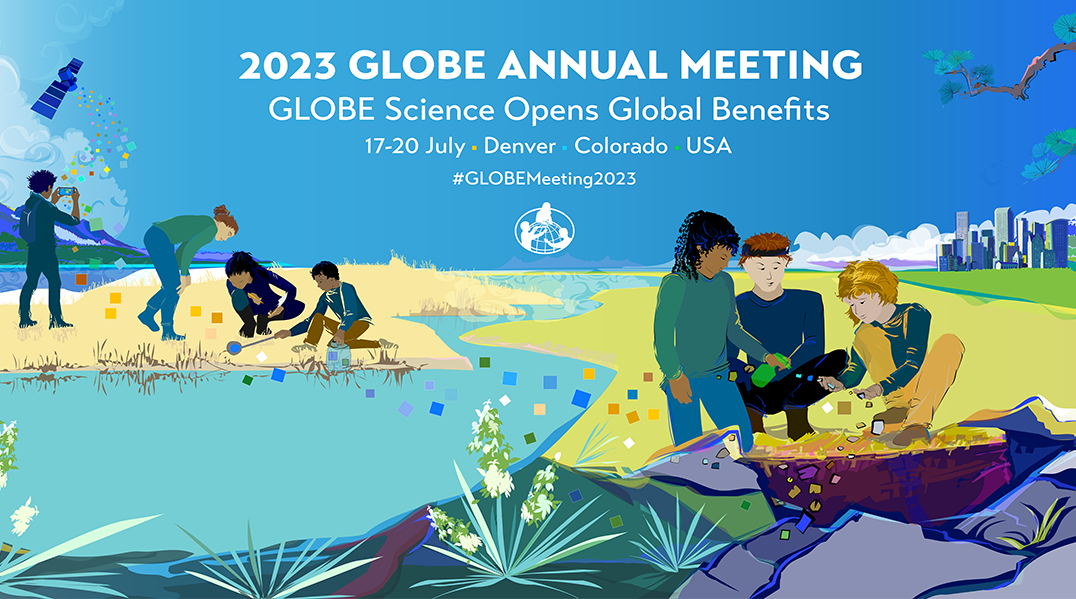 07/31/2023
GLOBE Annual Meeting 2023
The GLOBE Annual Meeting took place in Denver, Colorado, USA from 17-20 July, and showcased a variety of topics and presentations by GLOBE community members and keynote speakers.
>>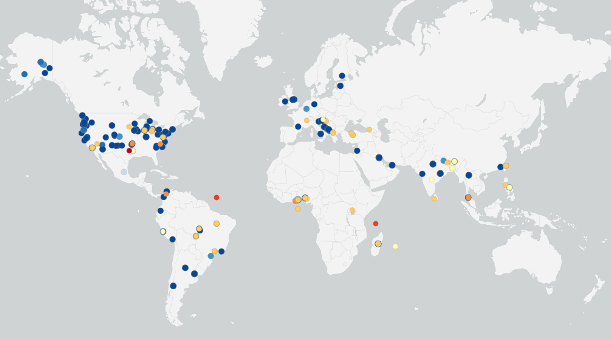 06/15/2023
Where is the Water? Challenge Wrap-Up
Thank you for participating in the May 2023 "Where is the Water?" data challenge! You submitted nearly 600 observations showing water on land and mosquito habitats.
>>
05/03/2023
Where does the land become water?
Communities have long-since been focused on where water is located, and it's an important science question that relates to all of us here on Earth.
>>
03/21/2023
Two "Edgy" Mosquito Stories
Heterogeneous land cover includes "edges," or transitional zones. Scientists are especially interested in documenting mosquitoes found in these edge zones because these are places where mosquitoes encounter new hosts and new pathogens, creating new opportunities for disease outbreaks.
>>