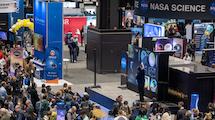 12/29/2022
The GLOBE Program at the AGU Fall Meeting
From 12-16 December 2022, The GLOBE Program and members of the GLOBE community attended the American Geophysical Union's Fall Meeting in Chicago, Illinois, an annual gathering of Earth scientists from around the world sharing their research and discoveries.
>>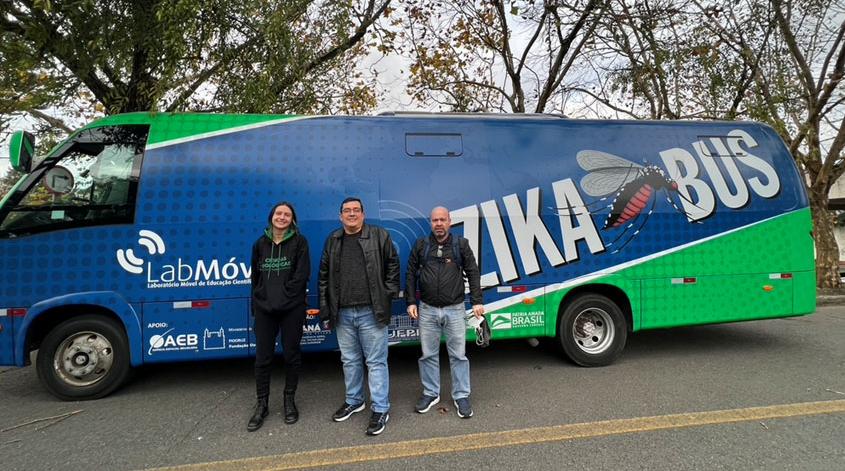 07/06/2022
GLOBE Observer Mosquito Habitat Mapper Goes on the Road – The Zika Bus.
The Zika Bus is a non-formal education project created by scientist leads, Dr. Rodrigo Arantes Reis and Dr. Emerson Joucoski, Federal University of Parana (UFPR), Brazil. The bus is a mobile museum and science laboratory that supports mosquito vector education in small cities and rural areas. The bus travels to schools, community health events, and science fairs offering experiential mosquito vector education to communities that don't have access to the science and public health outreach of larger cities.
>>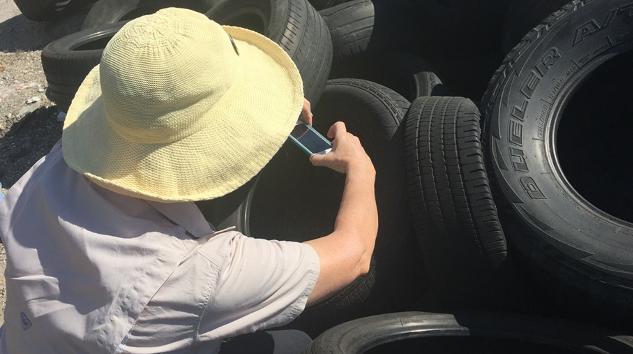 05/05/2022
We Need Your Help Finding Mosquito Breeding Sites in Old Tires
The GLOBE Mission Mosquito Spare Tire Blitz launched in March and goes through June 2022. During the blitz, scientists are asking for your Mosquito Habitat Mapper observations. With this information, scientists will be able to document where female mosquitoes are using spare or discarded tires as breeding sites.
>>