GLOBE Land Cover Data
The GLOBE Observer (GO) on a Trail Data Collection Challenge ran from June 1st to September 2nd, 2019 with an extended period through October 15th for the corollary Scouts Australia extension. The primary focus area in the United States was along the approximately 4,900 mile Lewis and Clark National Historic Trail (LCNHT)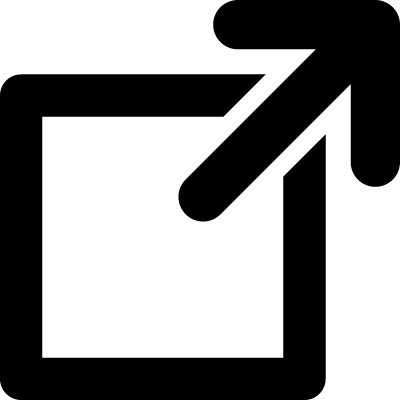 , but observations could be taken anywhere in a GLOBE country. Read more on the challenge description page.
The GO on a Trail data set is described in the article:
Kohl H.A., Nelson P.V., Pring J., Weaver K.L., Wiley D.M., Danielson A.B., Cooper R.M., Mortimer H., Overoye D., Burdick A., Taylor S., Haley M., Haley S., Lang J. and Lindblad M.E. (2021). GLOBE Observer and the GO on a Trail Data Challenge: A Citizen Science Approach to Generating a Global Land Cover Land Use Reference Dataset. Frontiers in Climate, 3:620497. DOI: 10.3389/fclim.2021.620497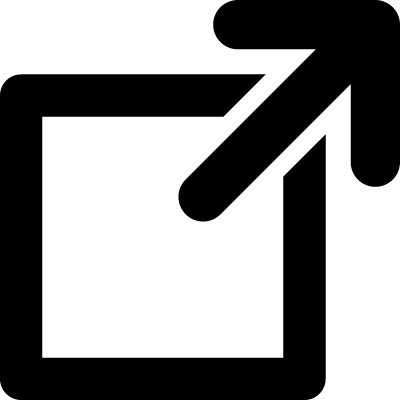 Data Citation: Kohl, H.A., Nelson, P.V., Pring, J., GLOBE Land Cover Dataset - GO on Trail 2019, The GLOBE Program, https://observer.globe.gov/get-data/land-cover-data
Acknowledgments: These data were obtained from NASA and the GLOBE Program and are freely available for use in research, publications and commercial applications. When data from GLOBE are used in a publication, we request this acknowledgment be included: "These data were obtained from the GLOBE Program." Please include such statements, either where the use of the data or other resource is described, or within the Acknowledgements section of the publication.
Documentation links:
GO on a Trail Data Challenge - Data Documentation
Technical Report - GLOBE Observer Data: 2016-2019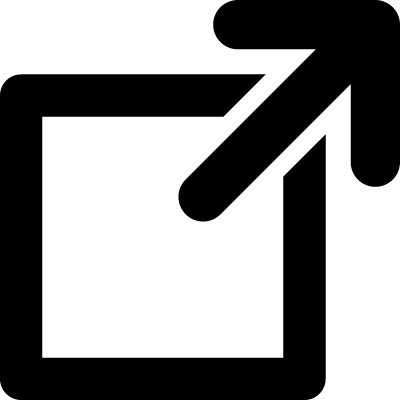 Related files:
Images from the GO on a Trail challenge (zipped folder)
Shapefile for the Lewis and Clark National Historic Trail swath (zipped folder)
Shapefile for high potential historic sites along the LCNHT (zipped folder)
Shapefile for Visitor Centers along the LCNHT (zipped folder)
GO on a Trail - Secondary Classifications (CSV)
Related data sets:
Moderate Resolution Imaging Spectroradiometer (MODIS) Land Cover Type (MCD12Q1) Version 6