GLOBE Clouds and Matched Satellite Data
When a GLOBE Clouds observation is taken within 15 minutes of a satellite overpass, the data are matched to NASA satellite data for further analysis. The GLOBE Clouds data and matching satellite data are provided as CSV files for the period named (some files are compressed into ZIP format if they were too large). These data files include all clouds data received by GLOBE and matched to satellite data by the NASA Langley Research Center GLOBE Clouds team as of the date in the file name (example: 2017_GLOBE_cloud_data_2020-01-13_v1-1.csv).
Version notes:
Version 1.1 includes all data from Version 1.0, plus data that was received after the Version 1.0 files were generated.
Version 2.0 data includes additional satellite matches after a correction to the code used for matching, an error pointed out by a regular GLOBE Observer contributor . The window before or after a satellite overpass to match with ground data was incorrectly set at 0.15 hours (9 minutes) rather than the full 15 minutes (0.25 hours) intended. All data starting from 2017-01-01 has been reprocessed using the new code, resulting in an additional 54,000+ satellite matches, a 36% increase. The 2018 Spring Data Challenge data file was replaced in March 2021 with a new version including some data missing from the December 2020 version.
The Terminator Problem specialized dataset is those clouds observations labeled by observers as being taken within an hour after sunrise or an hour before sunset. Read more about the specialty terminator observations.
Citation: Rogerson, T.M., M. Colón Robles, J.E. Taylor, <year>, GLOBE Clouds Dataset <version>, NASA Langley Research Center, https://observer.globe.gov/get-data/clouds-data.
Example: Rogerson, T.M., M. Colón Robles, J.E. Taylor, 2020, GLOBE Clouds Dataset v2.0, NASA Langley Research Center, https://observer.globe.gov/get-data/clouds-data.
The data obtained from NASA Langley Research Center (LaRC) and GLOBE are free of charge for use in research, publications and commercial applications. When data from NASA LaRC and GLOBE are used in a publication, we request this acknowledgment be included: "These data were obtained from NASA Langley Research Center and the GLOBE Program." Please include such statements, either where the use of the data or other resource is described, or within the Acknowledgements section of the publication.
Acknowledgements: GLOBE Clouds at NASA Langley Research Center would like to thank the following teams for their support and collaboration: CALIPSO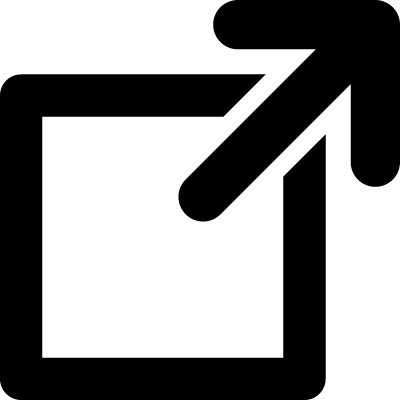 , CERES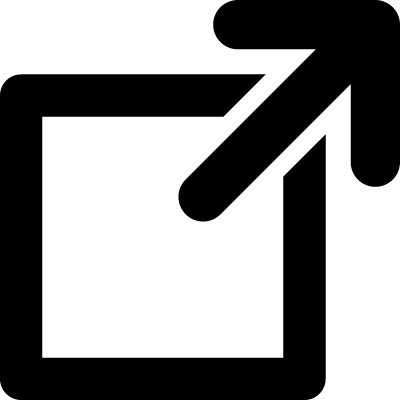 , FlashFLUX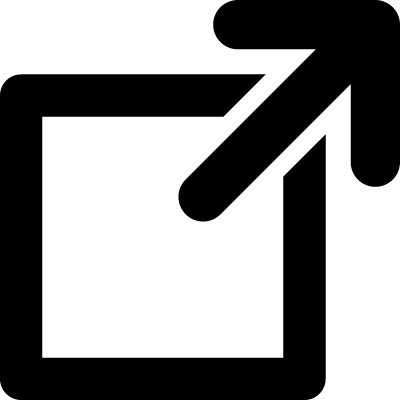 , SatCORPS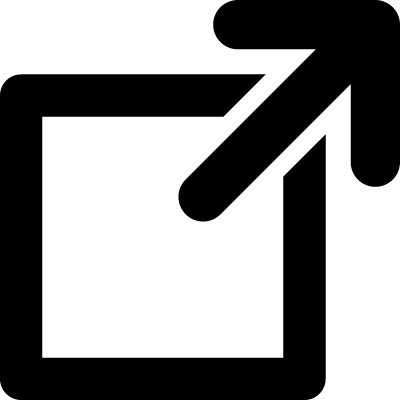 , and ASDC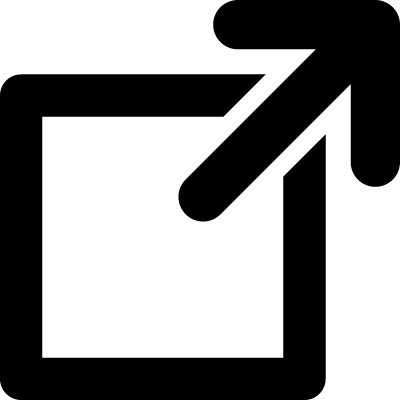 .
Documentation links:
Data Variable, Units, and Definitions (describes the data in the dataset)
Documentation on How Satellite Data is Collocated to Ground Cloud Observations
Related data sets: